Schedule Demo
Salesforce Automation using IntelliBuddies
Integrations with Salesforce helps enterprises streamline sales and service processes seamlessly
IntelliBuddies RDA (Rapid Digital Automation) platform allows for the automation of various business processes within Salesforce. IntelliBuddies RDA platforms typically provide a range of features and tools to interact with Salesforce. Here are some common Salesforce integrations supported by IntelliBuddies.
Data Synchronization
Lead and Contact Management
Data Migration
Report Generation and Analytics
Workflow Automation
Customer Service and Support
IntelliBuddies can seamlessly integrate with Salesforce entities to automate sales-related tasks, enhancing productivity and minimizing manual intervention. It will reduce time-to-sale and satisfy your clients by creating complete, seamless processes efficiently.
Salesforce Integrations with IntelliBuddies helps:
Spend less time digging through spreadsheets and more time selling.
Automatically track emails, collect and sync key info right from your inbox.
Close deals fast — whether you're working at the office or anywhere.
Increase productivity with IntelliBuddies workflow BPM engine that streamlines a wide variety of processes and tasks.
Sales representatives to focus on actual selling activities, the potential for increased sales and revenue generation is higher.
IntelliBuddies provides complete integration to all your Salesforce Entities, enabling seamless automation of your processes around Salesforce.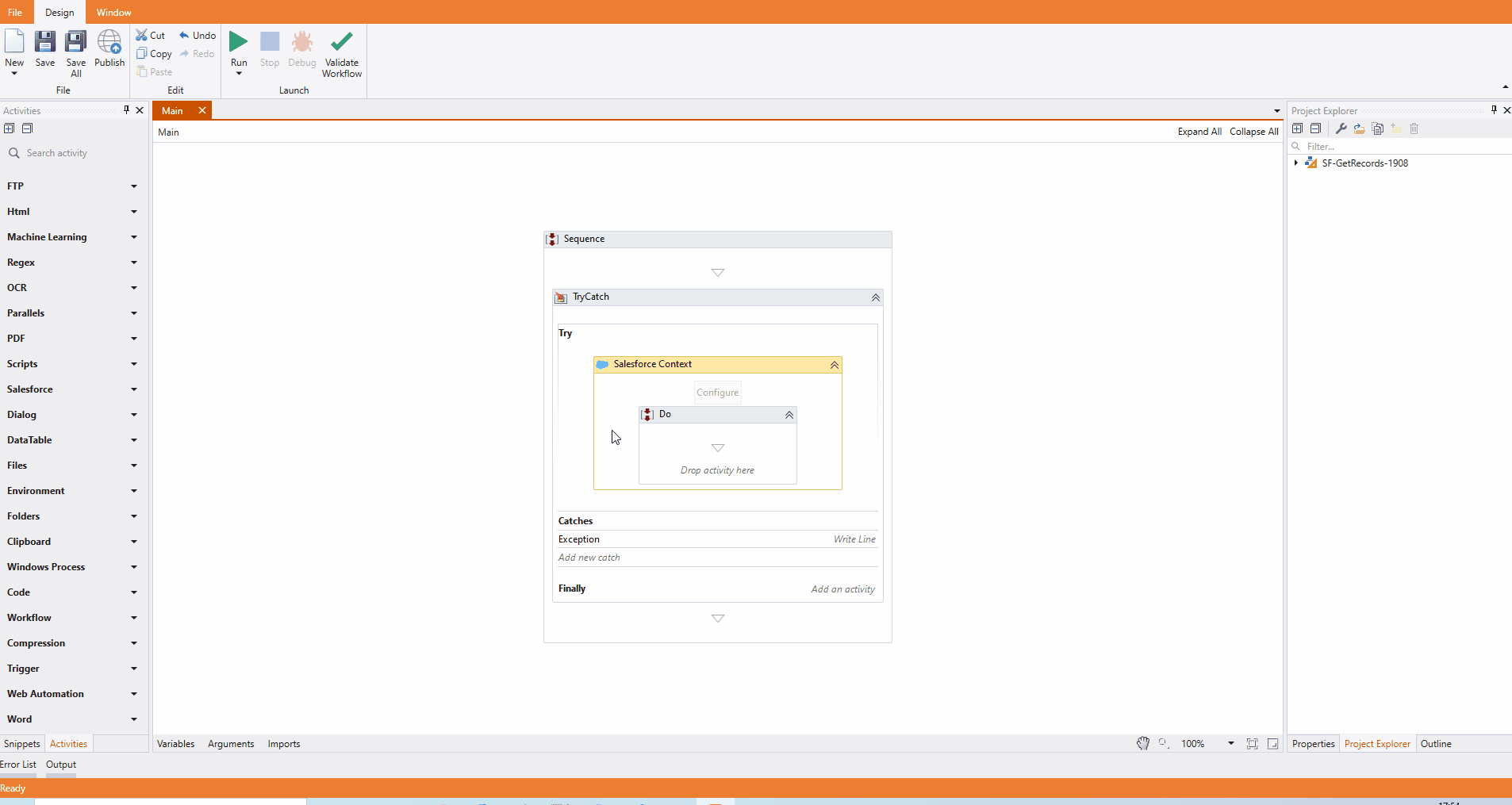 USE CASES
Data Entry and Management: With IntelliBuddies, you can effortlessly automate inputting and updating customer information in Salesforce. This innovative tool can extract data from various sources, including spreadsheets and emails, and then populate the correct fields in Salesforce. By doing so, IntelliBuddies guarantees data accuracy and frees up valuable time for sales representatives.

Lead Management: IntelliBuddies can automate the process of lead qualification and assignment. It can analyze incoming leads, validate data, and route them to the appropriate sales representatives based on predefined rules. It helps in efficient lead distribution and reduces response time.

Opportunity Management: IntelliBuddies can assist in managing sales opportunities by automating tasks such as opportunity creation, updating stages, and assigning tasks to sales teams. It can also generate reports and provide insights on sales pipeline and forecasting.

Email Automation: IntelliBuddies can integrate with email systems and Salesforce to automate customer email communication. It can send personalized emails, track responses, and update Salesforce records accordingly. It streamlines the communication process and ensures consistency in customer interactions.

Sales Reporting and Analytics: IntelliBuddies can automate the generation of sales reports and dashboards in Salesforce. It can gather data from various sources, analyze it, and visually present insights. It enables sales teams to make data-driven decisions and track their performance effectively.
UNIQUE PROPOSITION ABOUT INTELLIBUDDIES
The unique advantages that IntelliBuddies Salesforce integration activities provide, as listed below:
IntelliBuddies UI is user-friendly and straightforward to navigate. You can easily select the entity and its properties from a dropdown menu, streamlining your design process.

The activities can understand the customizations done inside your Salesforce entities and will still be able to work seamlessly.
Lets Talk...
Subscribe to
Intelli

Buddies® and see how to get more out of your current technology investments and leverage your current resources in the most effective way!